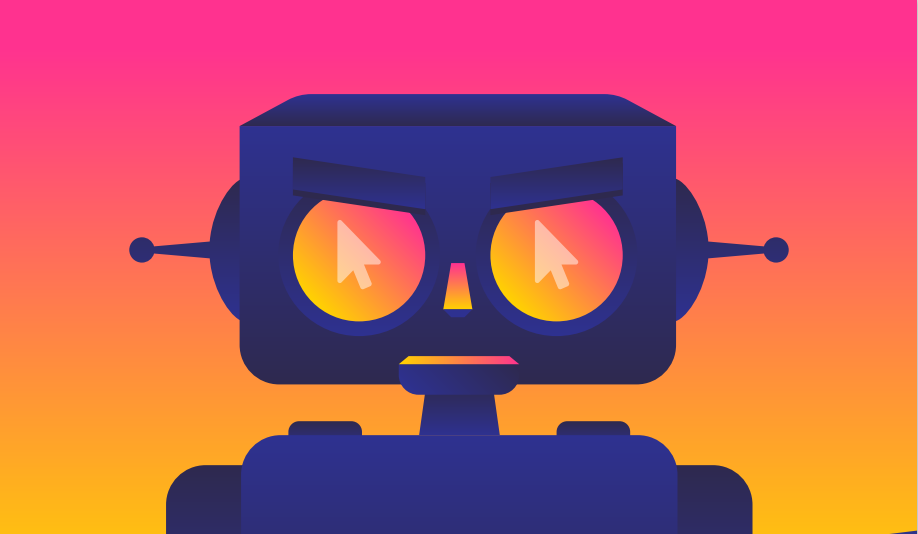 Event
What businesses need to know about AI, Quantum, and Cybersecurity - the opportunities & dangers!
Monday 24th July, 5:30-8 pm, Leeds City Centre
Join us for Pizza, booze & networking!
Exclusive event: Invite and recommendation only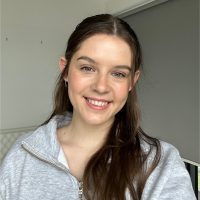 Hosted by: Emma Garnett, Veracity Trust Network.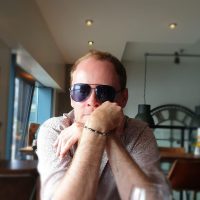 Stewart Boutcher: Veracity Trust Network – setting the scene on the subject of Cybersecurity, Quantum, and AI and the plans for the "Northern Cyber/AI Readiness Report".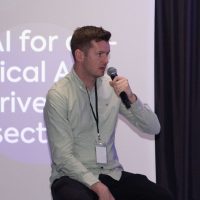 Ryan Donnelly – Enzai – on the subject of AI Governance.
The "sector-specific view"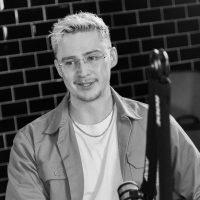 Joe Marston – Soar with Us – on the risks and opportunities of these technologies to the marketing sector.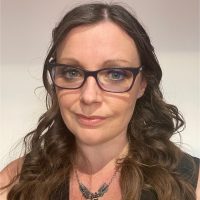 Angela Channer – Codurance – on the responsibility of software creators and vendors to secure their work and understand the impacts of security first on software development.
The "Talent, diversity, and the start-up view"
Parisa Murta – Zeal Consultancy – on the drive to recruit more females into the cybersecurity sector.
Award-winning malicious bot protection.
AI-Enabled Data Solution of the Year – DataIQ Awards 2023 Finalist
Tech Innovation of the Year Winner – Leeds Digital Festival Awards
Cyber Security Company of the Year – UK Business Tech Awards 2023 Finalist
Tech Leader of the Year – Tech Awards 2023 Finalist
Best Use of AI – Tech Awards 2023 Highly Commended